Usually, I'm all about awards season. Friends come to me for my Oscar predictions, I'm hunkered down by the television the minute the red carpet starts, and I've been known to actually shed tears when my favorite wins (I was a blubbering mess last year with Meryl Streep). Unfortunately, the Oscars are not made for students studying abroad in Europe, and last night's broadcast coincided with the last night of my stay in Copenhagen for the weekend. A hostel at 2 am is not the place to watch an awards show when you have a flight that morning. While I may not have tuned into the actual broadcast (planning on catching it tomorrow at a Pret in between class), that didn't stop me from stalking all the red carpet photos upon my return to London this afternoon. Here are a few of my favorite looks from last night: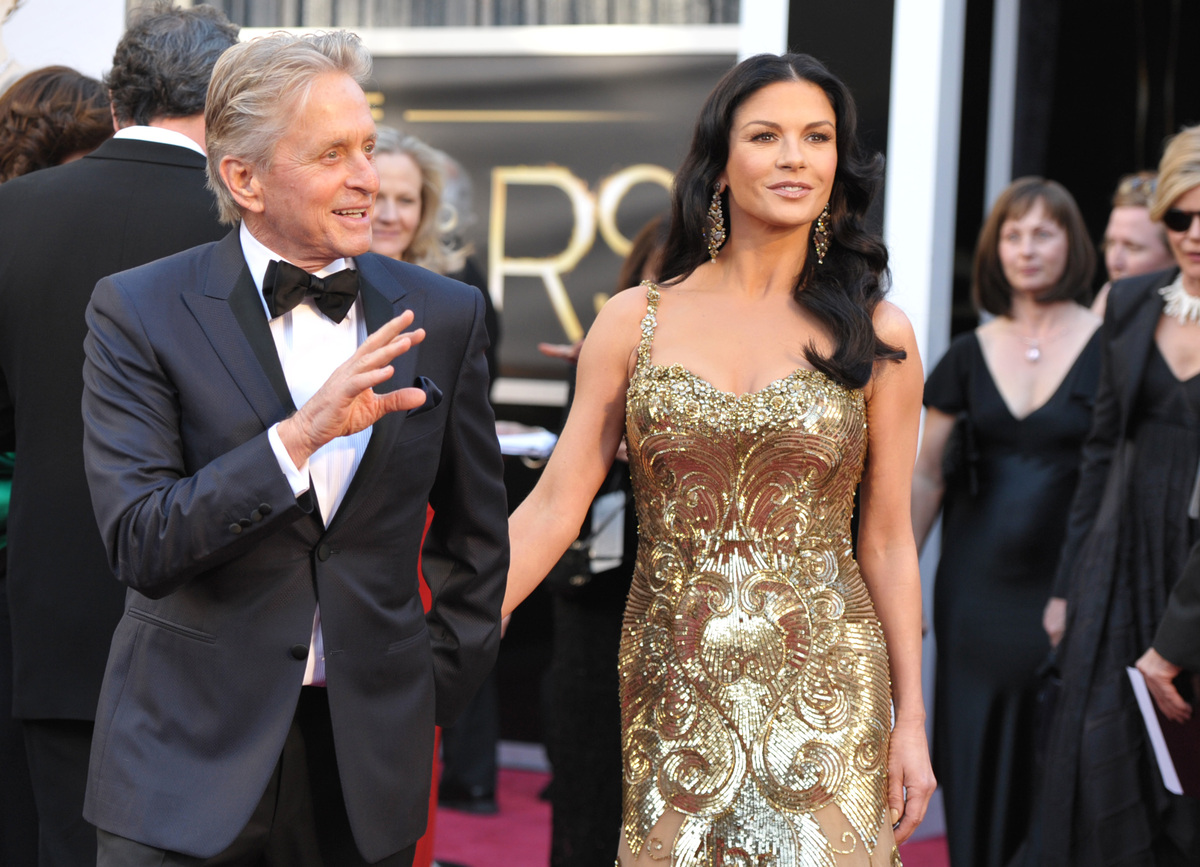 Beautiful gold detail on
Catherine Zeta-Jones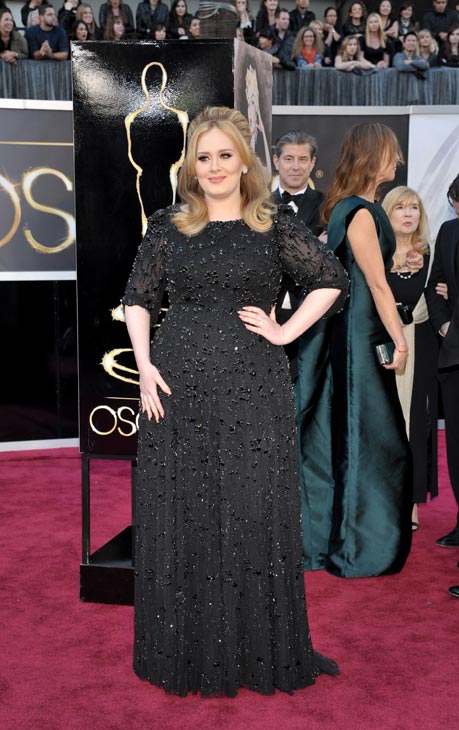 Black beading for
Adele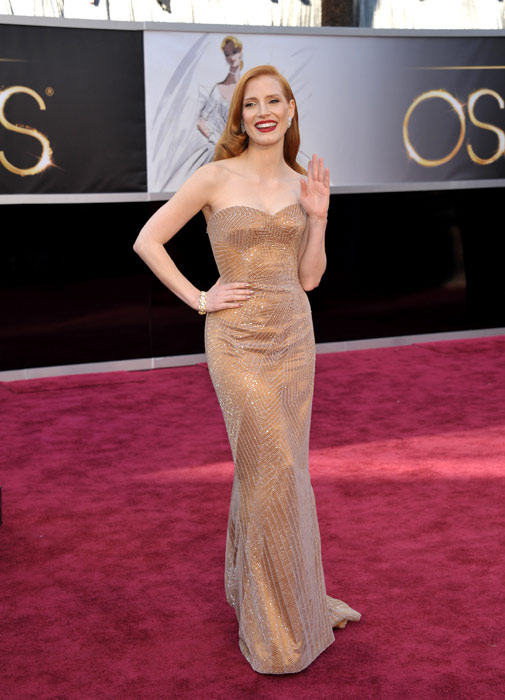 Jessica Chastain is one of my favorite actresses, and this dress is one of my favorites of the night.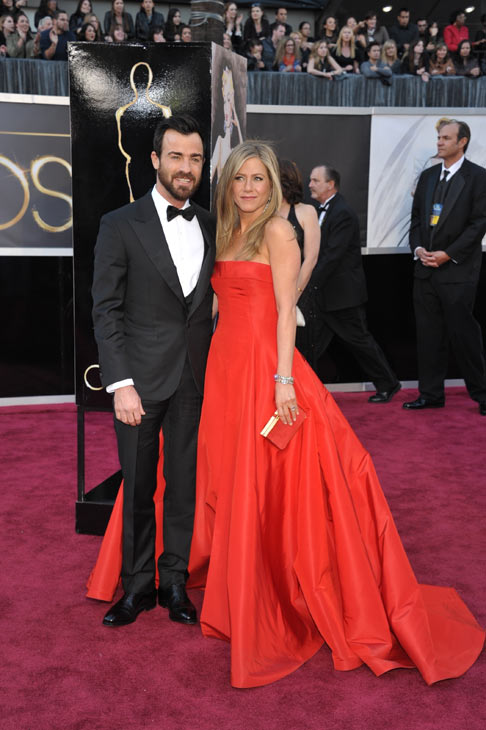 Not sure if I'm yay or nay on Jennifer Aniston's bold red gown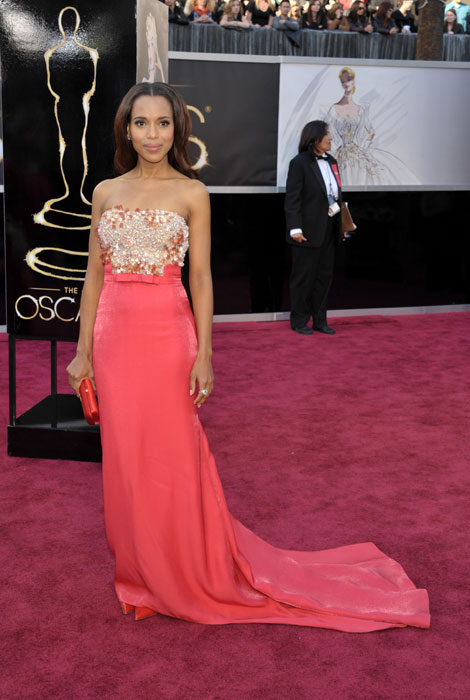 Love the bow at the waist of Kerry Washington's embellished gown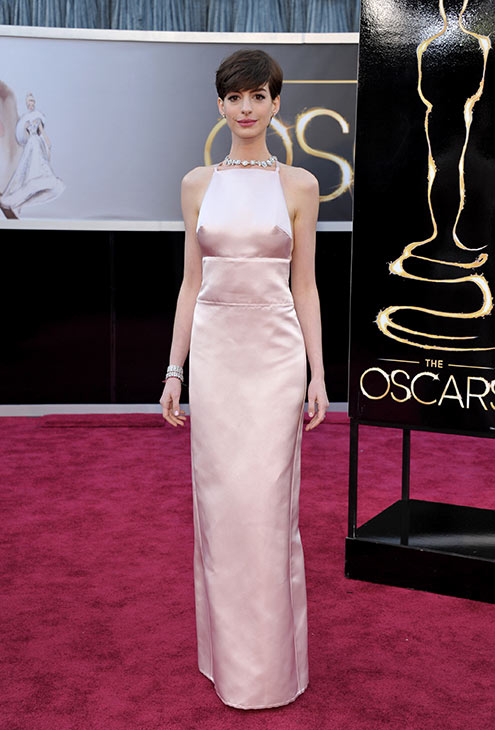 Anne Hathaway hasn't gotten rave reviews for her dress, but I love the jewels on the neckline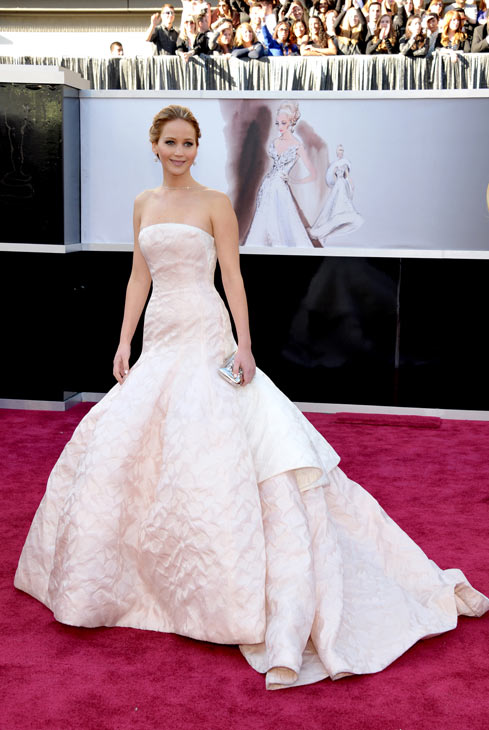 One of the night's other big winners, Jennifer Lawrence rocks a huge skirt.
LIKE collegiate chic on Facebook